(Four installments - 2020)

"It's an artist's duty to reflect the times in which we live."
- Nina Simone
In this series of online performances, Harris seeks to weave the spoken word of orators, activists, and teachers with compositional melody, harmony, and rhythm. The intent is to paint a broader and artistic perspective of our humane and inhumane historical choices.
The Non Believer's Prayer
A Kevin Harris composition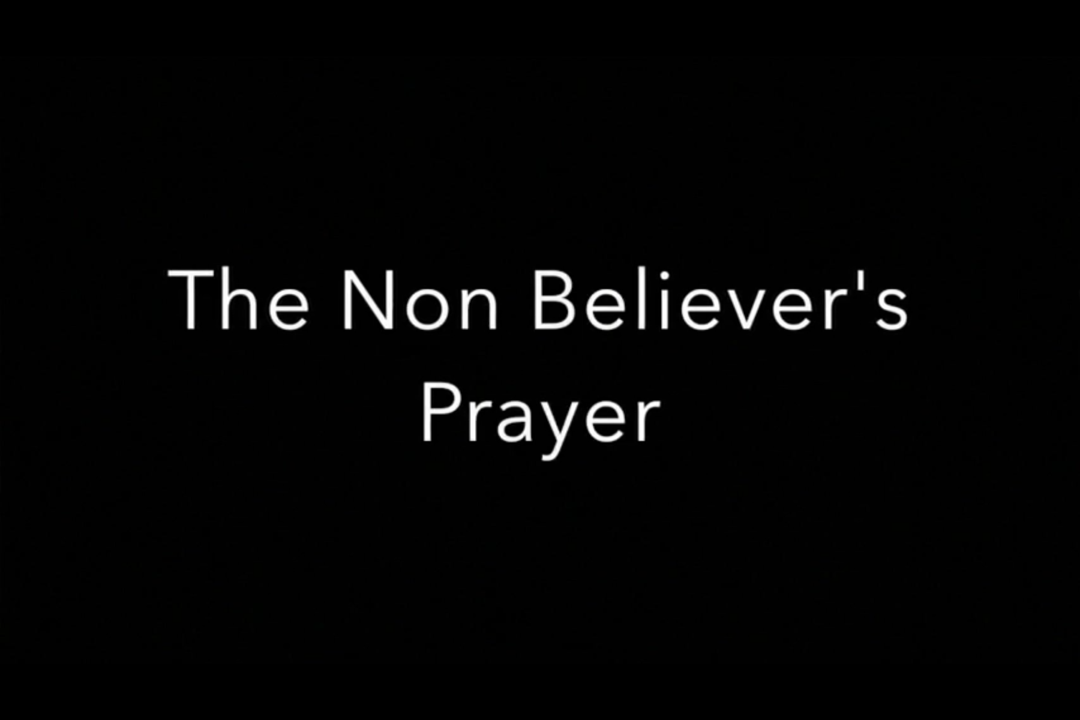 With the 4th and final installment of 'Words and Vibrations', Harris is presenting his own composition performed virtually with some of his most creative and innovative colleagues.
The title 'Non believer's Prayer' is seemingly contradictory. But we all have moments of doubt, and in those moments, we are unbelievers. This music composition and video is a call to look through the difficulties we may face and still imagine and act on how we can make things better.
If you find inspiration from this composition, please pass that supportive energy forward.
Watch on YouTube
Personnel:
KEVIN HARRIS, composer, producer, mixing, editor, and keys
TYSON JACKSON, drums
MAX RIDLEY, acoustic bass
JASON PALMER, trumpet
NOAH PREMINGER, tenor sax
From Caterpillars to Butterflies
A Kevin Harris (keys) and Steve Langone (drummer) collaboration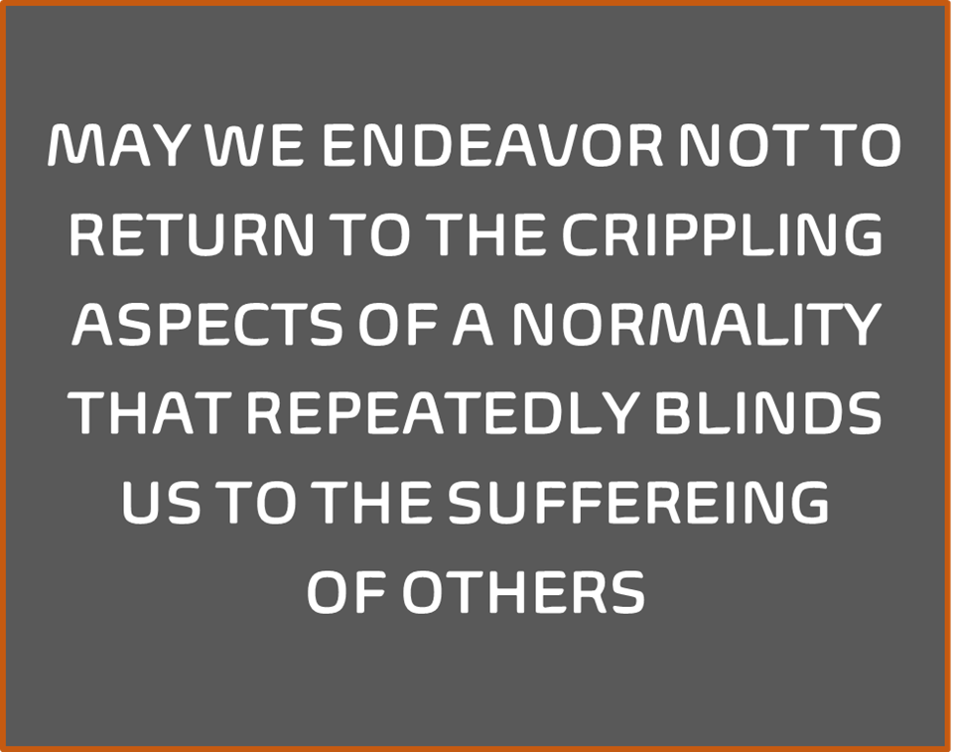 The 3rd installment of 'Word and Vibrations' combines Harris and Langone's musical composition with statements taken from Dr. Jane Elliott's classroom exercise "Blue Eyes, Brown Eyes" held in 1968.
It is an invitation to evaluate our choices, to be aware, and to intentionally address discrimination.
Watch on YouTube
An innovative memorial of Breonna Taylor
A Kevin Harris (keys) and Jason Palmer (trumpet) collaboration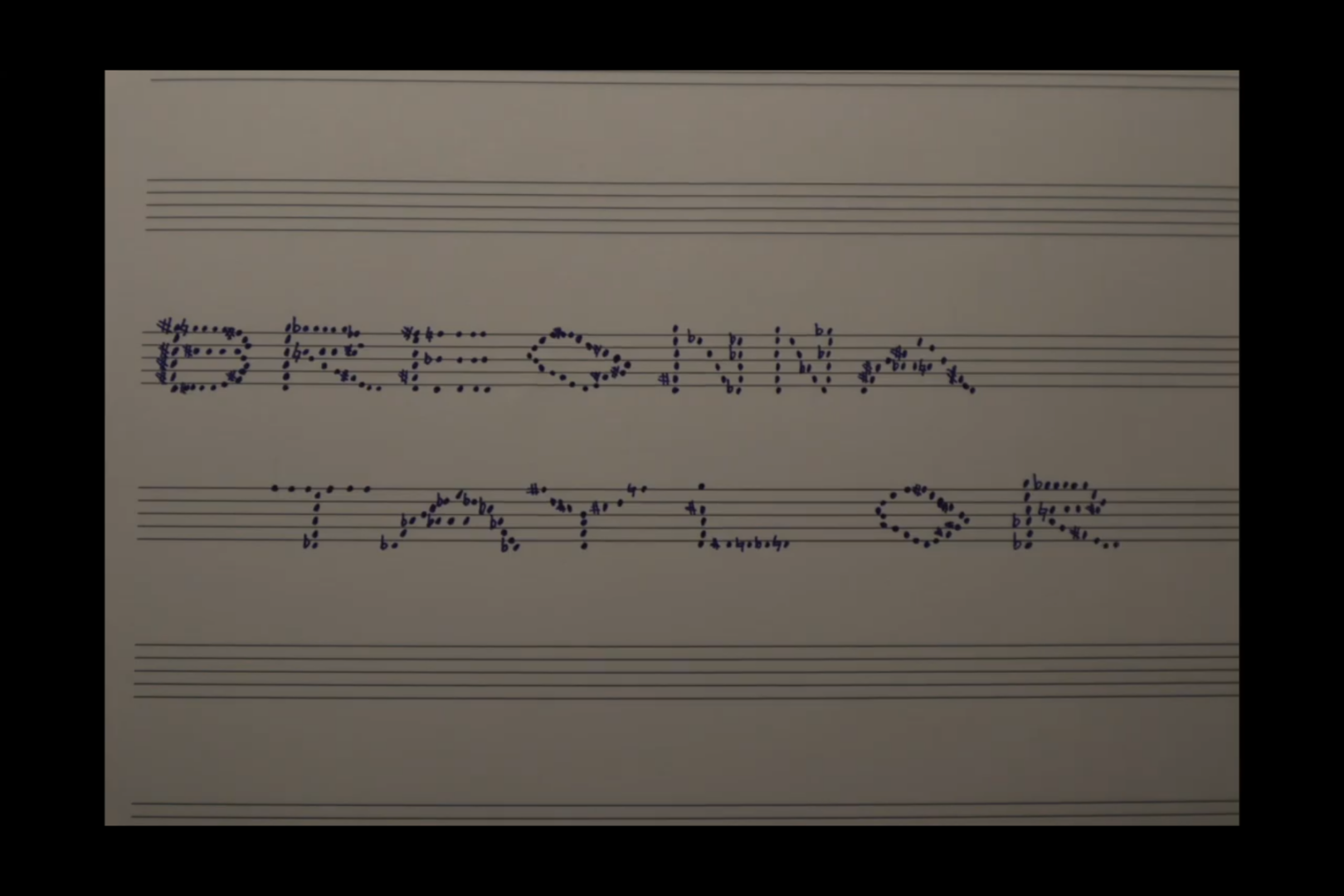 In reflecting upon the recent cases of injustices, trumpeter Jason Palmer composed a sequence of musical notes that visually spell out Breonna's name, while pianist Kevin Harris created shapes and harmonies to accompany the sequence of those notes and letters.
Watch on YouTube
A Kevin Harris (keys) and Steve Langone (drums) collaboration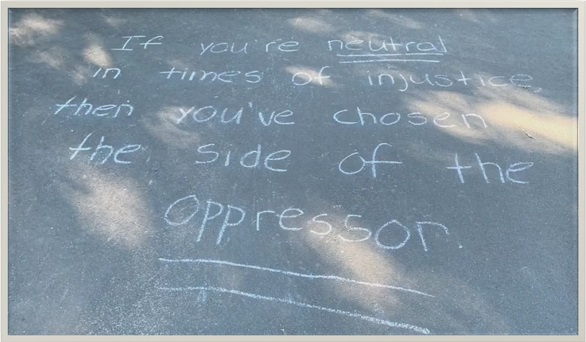 This music collaboration stems from the desire to present a short documentation of the time-lapse from the signing of the 1964 Civil Rights Act by President Lyndon Baines Johnson to the national civil rights injustices of 2020.
It's an invitation to consider in what ways American citizens' rights to justice and equality have advanced or regressed.
Watch on my YouTube channel.